a big grabbag by scrapteam2008
you can get here . It'full of fantastic spring/easter and other useful stuff. for 2 € short time only.
and this ist today's freebie,a minikit
sorry, download has expired. please come back next wednesday april,1st : a huuuuuge blogtrain will stop here.........
when you use my freebies, please be sure to give credits!
some Inspiration: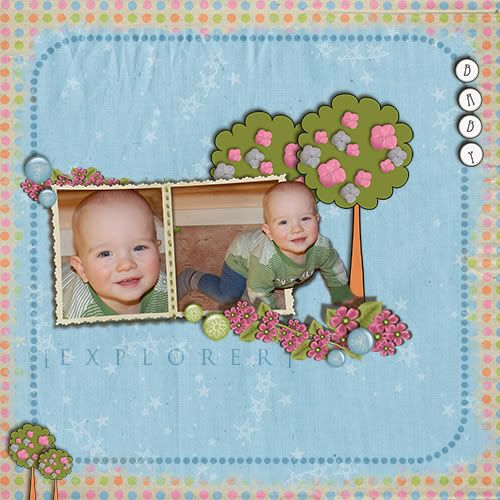 and last but not least:
next wednesday april,1st (no joke!)starts again the huge bimonthly blogtrain. with tons of amazing freebies from lots of famous designers. so don't miss it!